Your moving faster, safer and easier
We will make both your new and old house completely clean, with shining rooms, so you can organize the rest of your moving with peace.
Hire us to make your moving safer and less stressful
Verified
They cleaned my house and it was amazing I am so happy to have them !!
Verified
Faria cleaning responded to my request on Thumbtack faster than I had expected! They were even able to get me into their schedule earlier than anticipated. I am so grateful for their help. My house looks amazing, they didn't miss anything and are so easy to work with! I would recommend them to everyone.
Verified
prompt response and came out to my house for a quote immediately. So very nice and professional and will absolutely use again!!!! Already referred Faria Cleaning to friends and family! I was selling my house and she made it a priority to clean and fit into her schedule. If I could rate 10 stars I would!!
Verified
They cleaned my grandmothers house not to long ago. I loved how they payed attention to small details but it made all the difference. They respected that we didn't want harsh chemicals and used other options. Long story short the house looks amazing!!
Verified
They were amazing. Totally recommend!
Verified
Fantastic work! Very thorough and detailed.
Verified
Excellent Attention to details , 😃
Verified
Wonderful! So hardworking, reliable & great work. I've recommended them to many & our family has been a very satisfied customer for a number of years!
Verified
I have been using Faria cleaning for almost 20 years and they have been amazing! I trust them completely and they do a fabulous job cleaning.
Verified
Faria Cleaning has been cleaning my house for over a decade. The staff are professional, pleasant to work with and they do an amazing job. I absolutely recommend Faria Cleaning if you are looking for house cleaning services.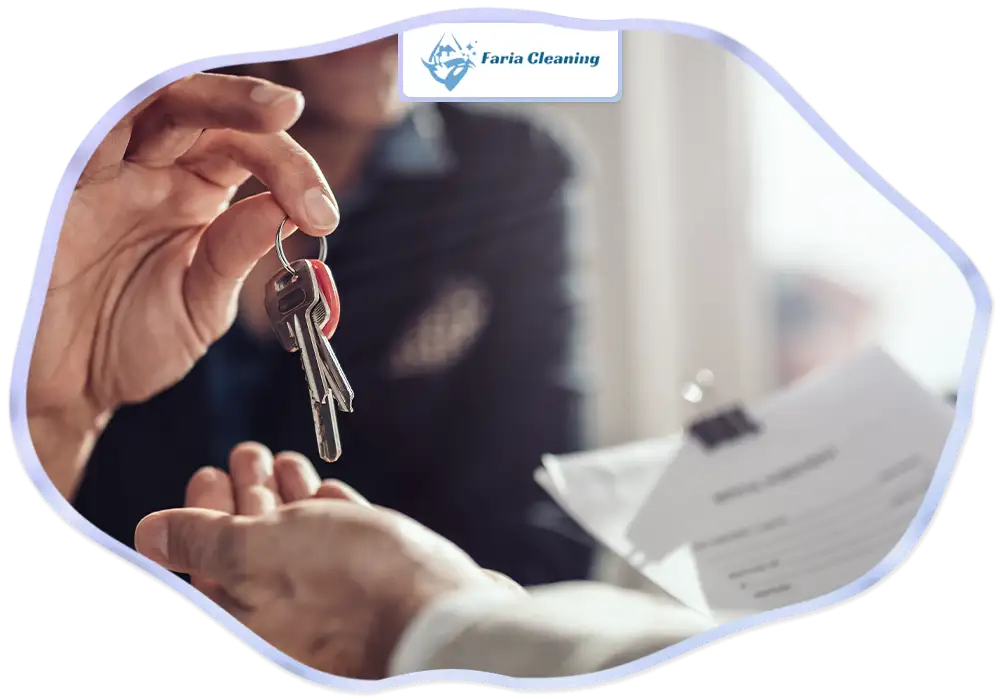 We will arrive punctually at your space on the agreed time and date so the rest of our service is 100% focused and directed only to executing your space cleaning.

Our team will not only make your new and old homes flawlessly clean, but also make your moving less stressful, simplifying and even anticipating your transition from one place to another.
Difficulties to get accommodated in you new home
Each corner is perfectly clean
Safer, early transition from one place to another
Simpler and easier accommodation of your furniture in your space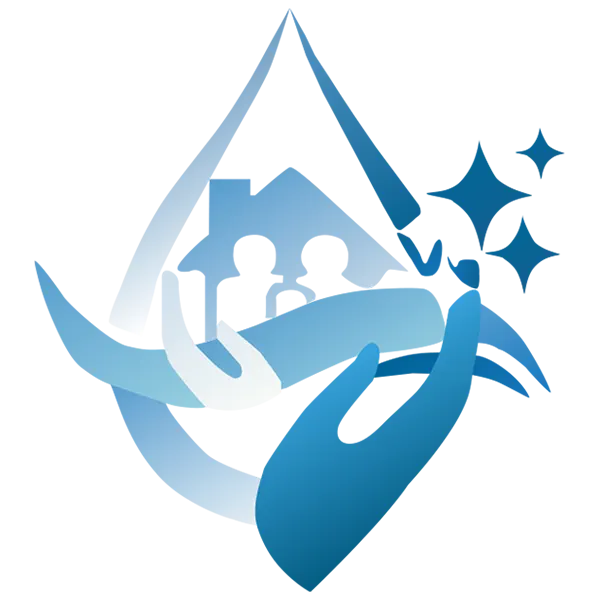 We have been simplifying hundreds of families' lives for over 20 years. We are cleaning experts and, for this reason, we can assure you your house will be 100% clean and organized after our service is done. Our history is made by happy clients that not only complimented us, but kept hiring our services because they noticed our cleaning is the most efficient one in Massachusetts and region, and even better, for complete fair prices.

Faria Cleaning Inc. has given a new perspective for those who currently work in the same field because we care about your house as if it were our own, all of our attention and focus is directed to the service from the beginning until the end so the result truly pleases you and improves your quality of life.